Stroud Fencing Company

In most cases a verbal quote will be provided within 24 hours
About us

:


We erect all types of fencing and gates including,
Feather edge
Close board fence
Picket fence
Panel fence
Post & rail fence
Stock fence

Field and domestic gates



Why should you have your fence built by us?
1. We set the posts in deeper. (It won't wobble)
We set our posts 30 inches in the ground, the industry standard is 24.
2. We use more posts. (It won't sag)
We put fence posts every 6 feet, a lot of fencing companies put them 10 feet apart, causing the rails to sag.
3. We use quality materials. (It won't rot)
We always use 4 inch square posts, not 3 inch square, and all our timber is pressure treated with preservative.
4. We are hard-working and efficient. (It won't cost you any more)
Because we are very experienced we can build you a strong fence for a very competitive price.
Feather edge fence - By far our most popular fence.

Bespoke Fences and Gates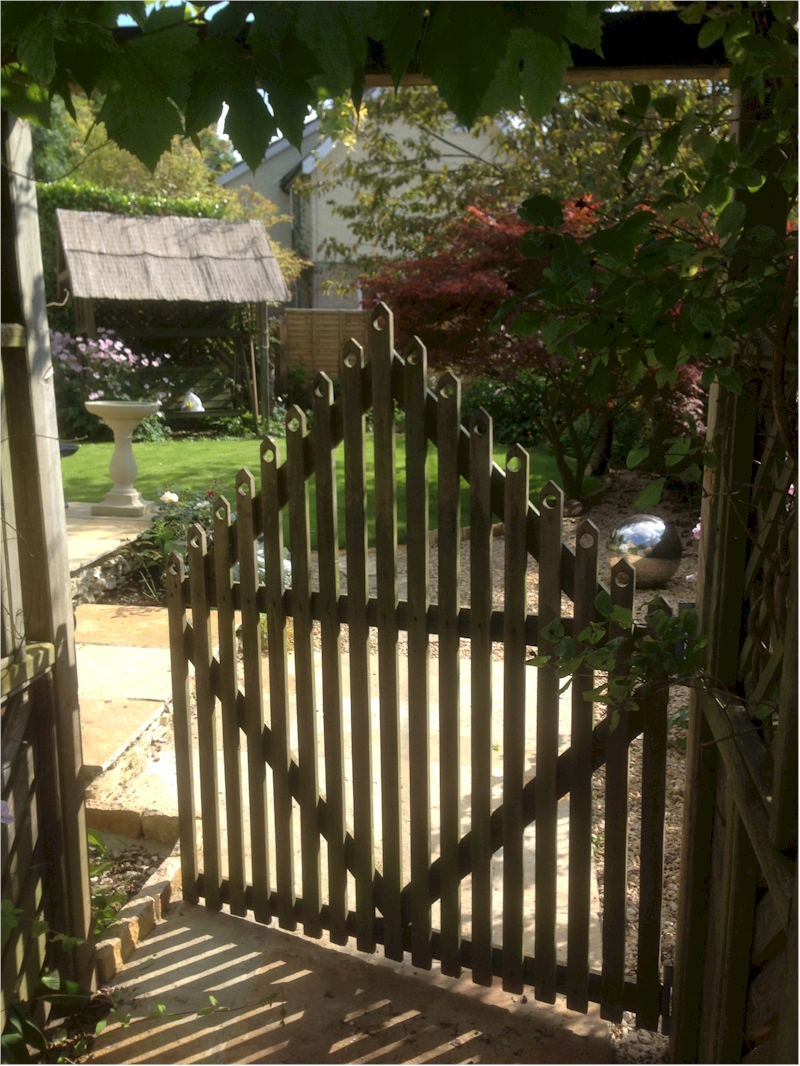 Picket fence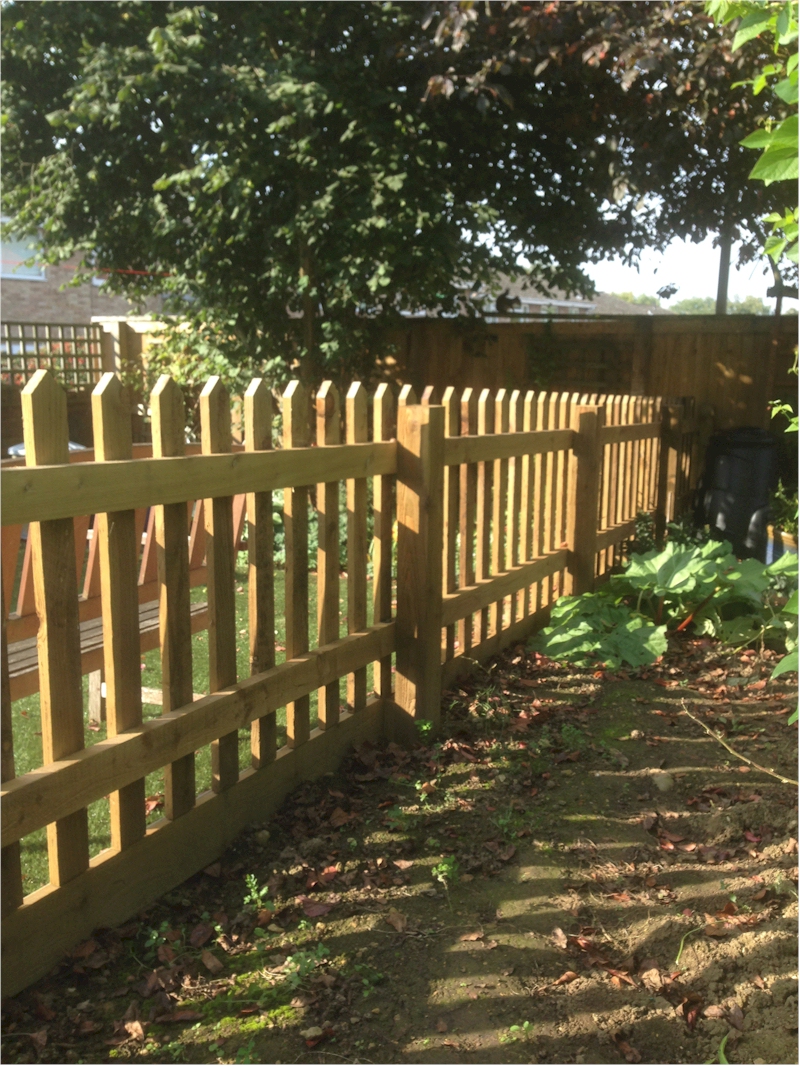 Panel fence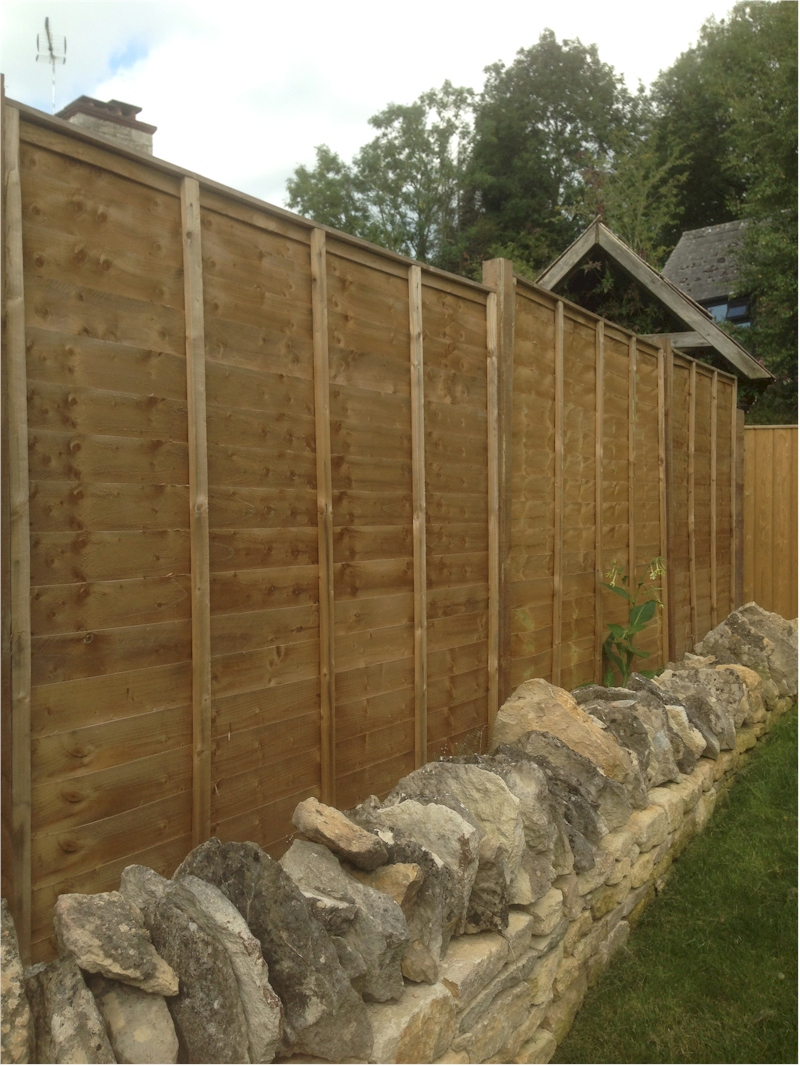 Post & rail fence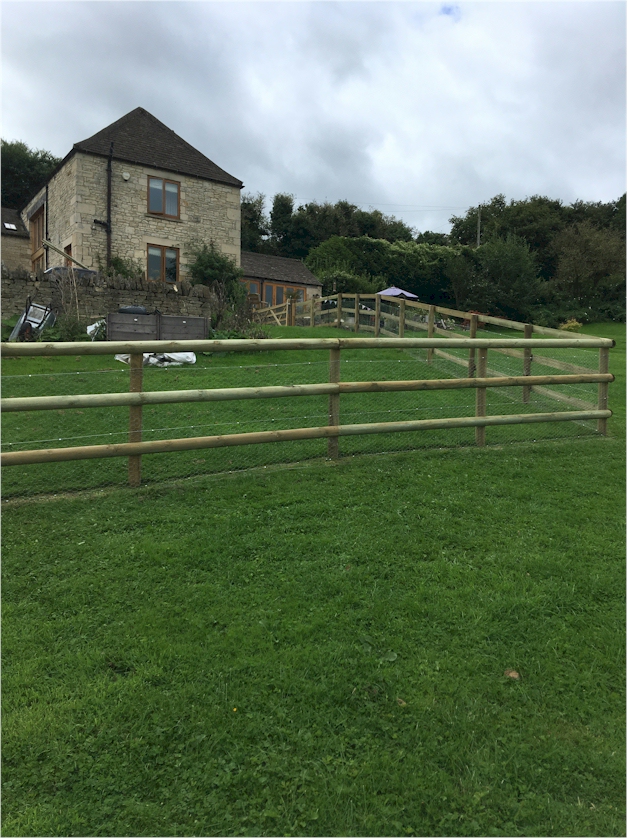 Gates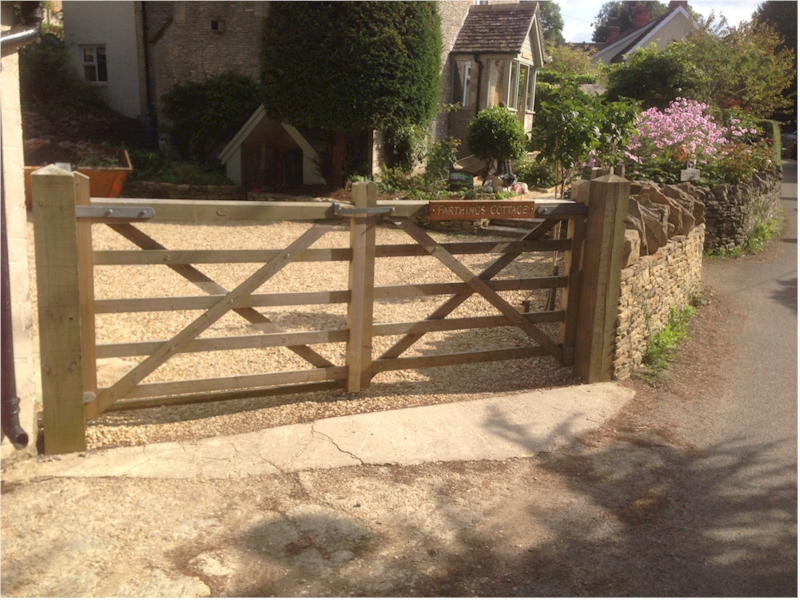 Yorkshire Boarding

Proprietor:
Doug Hawkins
I have been building fences for over 25 years. I worked first for Bisley Fencing and then for Boundary Services, starting my own business in 2001. I work with Neil Clements, who also has over 20 years experience in fencing. We make a very professional and efficient team, having built many fences over our 15 years together. In 2020 we were joined by our apprentice Russell.
areas covered include Stroud, Kings Stanley, Leonard Stanley, Middleyard, Stonehouse, Eastington, Frocester, Coaley, Nupend, Whitminster, Frampton on Severn, Haresfield, Hardwick, Brookthorpe, Quedgeley, Matson, Upton st Leonard's, Tuffley, Kingsway
Stroud Fencing Company, Trailend, Cowle Road, Stroud, GL5 2JR.